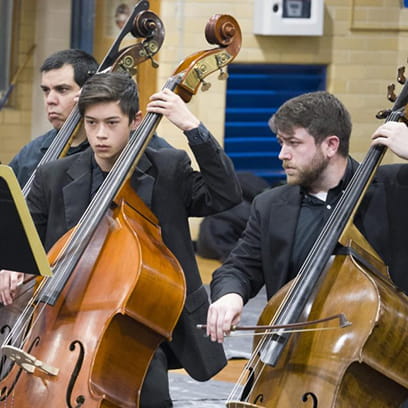 ASO High School Concerts
The Austin Symphony Orchestra participates in an annual High School Concert tour, traveling to area high schools, showcasing outstanding band and orchestra students from each school, who play side-by-side with ASO musicians.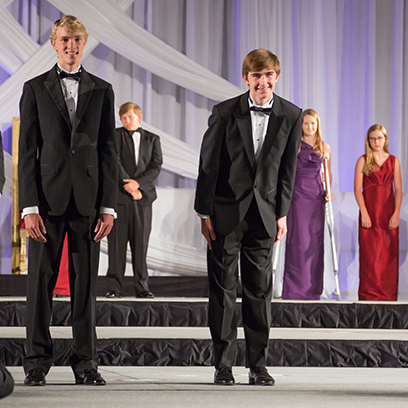 Jewel Ball Junior Royalty
Junior Royalty participation at the annual Jewel Ball is a fun and unique way for families to support the ASO's music education programs. Junior Royalty includes three different levels of participation based on age.