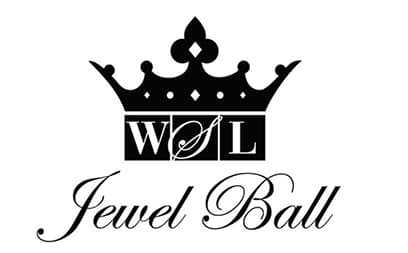 The Jewel Ball Festivities consist of three events:
Soirée, a semi-formal dance for 9th and 10th graders, will be held on Sunday, September 10, 2023.
The Fashion Luncheon will take place on Friday, September 15, 2023.
The Jewel Ball is the culminating event. We invite you to join us for this evening of unmatched entertainment and elegance on September 16, 2023.
The Jewel Ball is the primary fundraising event for the Austin Symphony Orchestra, the oldest continuing symphony in Texas, performing for over 100 years.