Welcome to the Women's Symphony League of Austin
Fundraising and education are the heart and spirit of the Women's Symphony League of Austin. Founded in 1953, the WSL has contributed more than $6.0 million to the Austin Symphony Orchestra, and members give more than 15,000 volunteer hours annually to educational and fundraising projects, reaching over 60,000 area children every year!
New and Happening Now in the WSL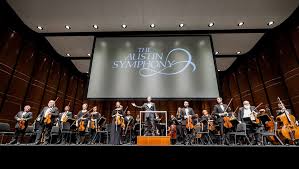 Austin Symphony Orchestra's COVID-19 Emergency Fund
---
With the cancellation of spring concerts, the ASO will not make budget for this fiscal year yet continues to fulfill its obligations. No income from box office ticket sales presents a budgeting shortfall when trying to honor these important obligations.
A donation to this Emergency Fund means dollars in the pockets of our talented, local musicians and every dollar helps!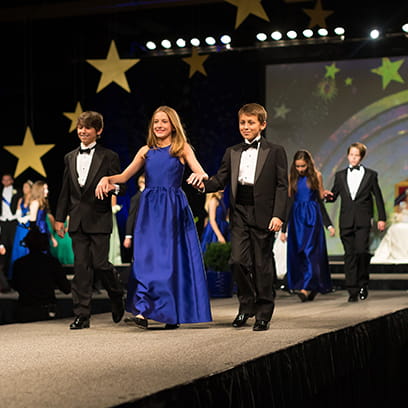 We are now accepting applications for the 2020 Jewel Ball Junior Royalty!
---
Applications are due April 15, 2020.
Please download the application packet linked below and send the completed packet to juniorroyalty@wsl.org by April 15, 2020.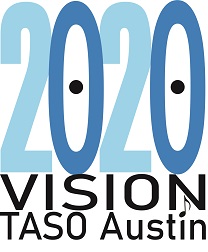 The 2020 Texas Association for Symphony Orchestras (TASO) Conference has been CANCELED.
---
The 53rd Annual TASO Conference, April 2 – 4, 2020 Renaissance Austin Hotel
Over the last several days, Kathy Sheldon, the President of the Texas Association for Symphony Orchestras (TASO), Susan Douglas, TASO Conference Co-Chair, Beth Grimm, TASO Conference Co-Chair, and Karey Oddo, the President of the Women's Symphony League of Austin (WSL) have been carefully and mindfully monitoring the COVID-19 virus and its effect on our community, state and nation. After reviewing CDC recommendations and evaluating rapidly escalating emergency governmental actions and other relevant information, WSL (with TASO's support) has reluctantly concluded that in the interest of the health of our members and preventing the further spread of COVID-19 within the community, it would be imprudent and potentially reckless to proceed with the conference. It's a true disappointment for everyone involved. While we are disappointed that the Conference will not take place, we know that cancelling the conference is the only option we have.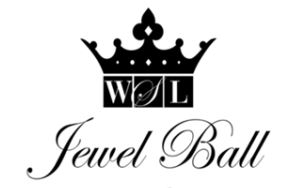 Invitation for Visiting Jewels And Escorts To Participate In The 2020 Jewel Ball
---
The Women's Symphony League invites out of town symphony supporters to participate in the Jewel Ball as Visiting Jewels and Escorts.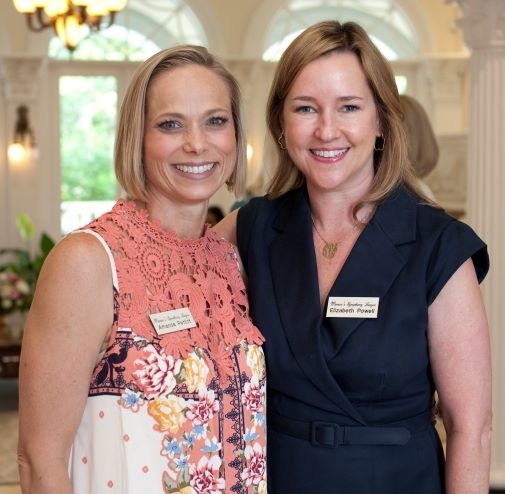 New Member Class of 2020
---
2020-21 Applications for Membership are now closed. We will start accepting applications for the 2021-22 year in February 2021.

Membership Renewal Began February 1st and Ends March 1st!
---
For easy online payment – be sure to log into your existing account (all members have an account). If you forgot your Login or Password, please select the "Forgot Password?" link. After you log into www.wslaustin.org, select Pay My Dues from the drop down menu on the top right corner. From there, follow the steps to renew your membership. This year, you will be required to review your profile before finalizing your dues. Please take a moment to fill in any missing information.
We encourage all members to renew on a timely basis so we can prepare our budgets for the coming year. Thank you for your prompt attention to this matter!

Youth Leadership Council
The Austin Symphony Youth Leadership Council (YLC) is an award-winning program that recognizes Austin area teens who share a commitment to learning about leadership and supporting the arts in Austin. Membership is open to all Austin area high school students in 9th, 10th, 11th, and 12th grades. YLC exposes these young people to principles in leadership through interactive presentations with successful Austinites from a variety of backgrounds.