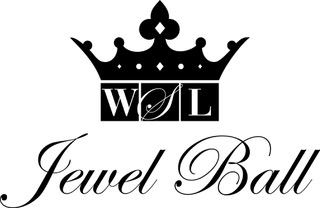 Plans are underway for the 68th Jewel Ball, to be held September 16, 2023.
Royal Court Nominations are closed for 2023. If you have any questions, please contact the Jewel Committee Co-Chairs, Elizabeth Rose, at (512) 470-4203 or [email protected], or Lisa Tully, at (512) 569-7792 or [email protected].
Watch this space for links to sponsorships, individual tickets, and applications for Visiting Jewels & Junior Royalty. Please email [email protected] with any questions.